Nekos Kato Chain Actuator
Call us for latest pricing
Brand: Nekos | Manufacturer Part numbers: Kato Chain Actuator
This product is suitable for:
Top-hung windows
Bottom-hung windows
Skylights, roof windows
Pivot frames
Specifications at a glance:
Traction force: 300 N
Thrust force: 300 N
Strokes: 110 mm / 200 mm / 300 mm / 400 mm
Protection Class: IP 30
Power voltage: 230 V AC / 24V DC
Nekos Kato Chain Actuator

The strong points of Nekos products are recognised in all the actuators, and Kato is the mother product of the entire family. An idea fulfilled by the expertise of its inventor over the last 10 years is now used by frame manufacturers, light dome manufacturers, mansarded window manufacturers, electricians and special applications.
Brackets for quick coupling of the actuator in its working position, variable strokes that can be electronically selected, ease of hooking the chain to the frame, and the relax function are the primary characteristics that distinguish Kato and all the other actuators born after it. The actuator is compact, with a cross-section of only 37×59 cm, and the bodywork and brackets are made of high-strength composite material (glass fibre reinforced polyamide).
Brand
Nekos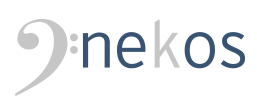 Product Applications
This product is suitable for:
Top-hung windows
Bottom-hung windows
Pivoting frame windows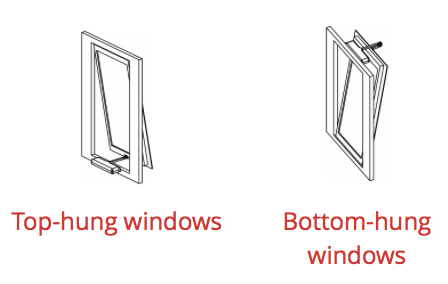 Technical Details
  230V
24V
300 N
300 N 
110 mm / 200 mm / 300 mm / 400 mm
110 mm / 200 mm / 300 mm / 400 mm
0,25 A 
0,9 A
Power absorption at nominal load:
14,6 mm / s
14,6 mm / s
Duration of load stroke: (400 mm)
Class III
Class III SELV
  – 5°C + 65°C 
– 5°C + 65°C
Parallel opening of 2 or more motors:
yes (max 20 actuators)
yes (max 10 actuators)
Window frame connection adjustment:
Automatic definition of position
Automatic definition of position
  1600 N (can vary according to brackets) 
1600 N (can vary according to brackets) 
  yes  (max 20) 
yes  (max 10)
Signaling window open/closed:
Electronic by dip switch, by power absorption in closing
Electronic by dip switch, by power absorption in closing
386,5 x 59 x 37 mm
386,5 x 59 x 37 mm
Watch Installation Videos
Product Installation Guide