ACK42 Chain Actuator 230v or 24v
The most popular of our openers, the ACK42 Chain Actuators are manufactured in Italy by TOPP movement
This motor is used widely in both domestic and commercial property
As this chain drive has a sealed motor and IP55 rated it can be used on skylights and roof vents where there is a risk of rain
The ACK4 Window Actuator is also particularly popular in conservatories and orangeries where they can be used with temperature control panels and rain sensors, these manage the temperature all day without the worry rain getting in when you are out of the house
Easy to fit with bracket options to suit all types of windows & adjustable from 100 – 400mm in 50mm increments
Choose ACK42 230v or ACK44 24v Motor Chain Window Opener
If you have any questions or need technical advice please call us and a member of the team will help you.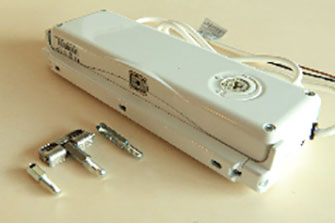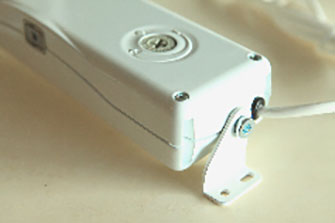 ACK4 Actuator Key Features
Suits Top Hung, Side Hung Or Roof Vent Windows From 200mm Tall (From Opening Edge To Hinges)
Single Chain Opener Suits Windows Up To 1500mm Wide
Powerful 300N push & Pull Force (30kg)
Easy Stroke Adjustment from 100 – 400mm Stroke
Less Than 300mm Long To Suit Smaller Window Widths
High IP55 Protection Against Impact And Water
Easy Fitting With Brackets For All Applications
Acoustic Buzzer To Warn Of Incorrect Fitting
Robust Diecast Body Particulary Suited To Schools And High Use Areas
For Larger Vents
ACK4 Can Be Used In Pairs With A Tandem Panel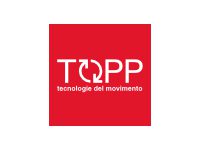 ACK4 Control Options
Retractive Wall Switch
Remote Control
Temperature Control Panels
AOV Panels For Smoke Ventilation
Anti Crush Control Board To Prevent Trapped Fingers
Choice Of Standard Stock Colours
White (RAL9010)
Silver (RAL9006)
Black
Raw Metal Finish For Painting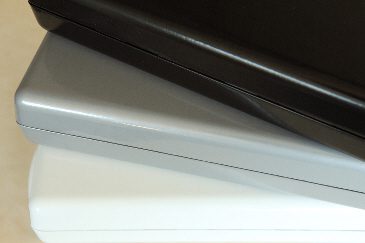 For more information or advice on this or any of our other products in our range of ventilation gear please call us and a member of the team will help you.
You can also complete our contact form and we will come back to you as soon as possible.
Other users also searched: ack42 window actuator, ack4 chain actuator price, topp ack4 chain actuator, ack4 chain actuator, ack5 actuator, mac4 actuator, topp ack4 chain actuator 400mm, topp ack4 230v, topp ack4.