What are manual folding window openers?
Folding openers (over centre cam-stays) are designed for top hung open out windows and are a cost effective and secure alternative to electric and manual winding gear for outward opening casement windows.
There is a vast range of options available, manufactured to suit your specific window profile and frame dimensions. Given the tight tolerances of the over centre camstay mechanism, it's likely your specific application will require a bespoke or customised solution. So we've made a specification sheet you can fill in, we'll work with our manufacturers to produce samples specific to your window.
There is a product to suit all window materials and environment whether your window is timber, uPVC or of aluminium construction. They can be operated with a pole for high level windows and whilst not "secure by design" they are often used as a secondary restrictor for safety reasons.
Folding Opener Styles
We're able to provide manual folding window openers in a number of styles, below is a small sample of the varieties available. If you've seen a different style elsewhere send us a photo and we'll do our best to supply it.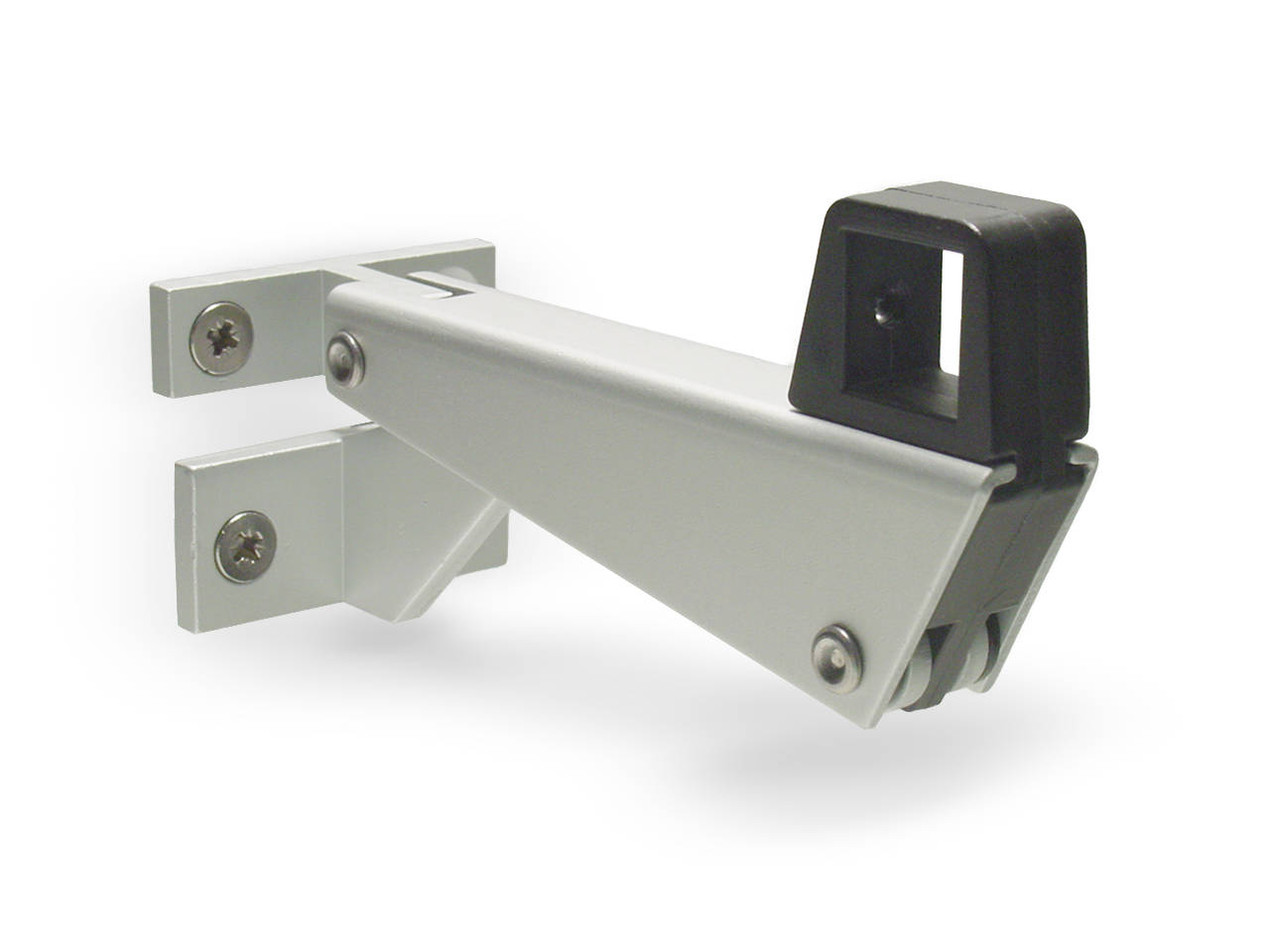 200 Series
Simple and clean design with increased customisability, with a raised coupling bar location ideal for increased clearance above the window sill.