Featured Products
Folding arm motors are mainly used in smoke ventilation systems and can be attached to either windows or doors. If a wide opening is required for example ~90° in a smoke shaft or lobby door these actuators are a better choice than a chain driven opener.
When used on a door, a roller option can be used which allows the actuator to be separate from the door. Permitting the door to be used by building occupants as normal. Some of these folding arm actuators can also integrate with access control systems to release maglocks etc. before operating to open the door.
Venset Window Opener
Popular in domestic and home environments these are typically used on small skylights and other windows. These are powered by a plug in wall adapter and have wall mounted switches and remote control options.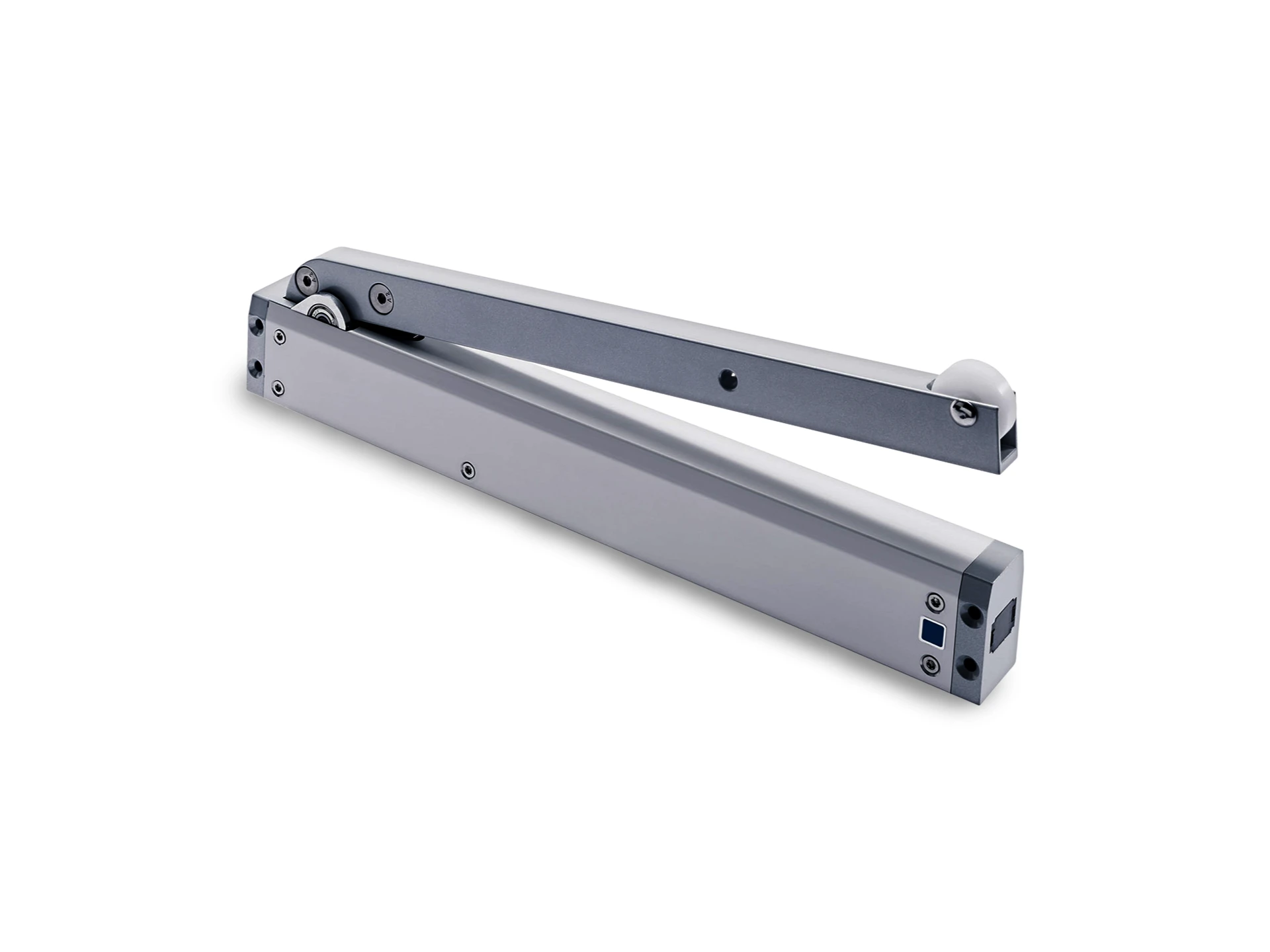 Aumuller FTA600
This folding arm actuator has a programable opening angle of up to 93°. Opening at ~2° per second this can achieve a 45s stroke duration. The FTA600 can open the vent with a force of approximately 600N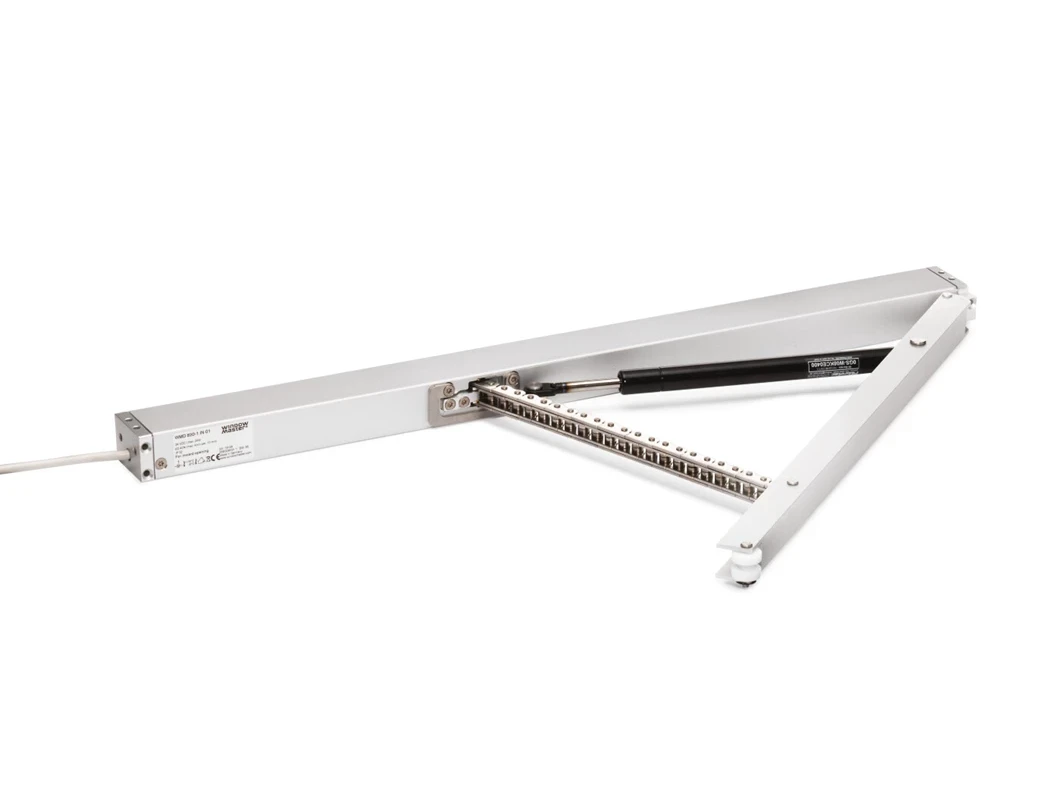 WindowMaster WMD 820
This folding arm actually uses a chain to operate the arm. With a force up to 300N and locking force of 3000N. Like other actuators, the WMD 820 can also work synchronously or sequentially with another motor as part of a pair.