Sliding Sash Window Openers
Single, Twin and Hidden Sash Window Kits
Sliding Sash window openers to suit traditional timber, upvc or aluminium sliding sash windowsThere are a variety of options to automate a sliding sash window depending the application
We provide kits for both natural and smoke ventilation
Sash window actuators can be hidden in the frame of the sash window or mounted on the face of the window
Often modifying a sash window to create a dummy sliding sash window is the best option to get the most free vent area for smoke ventilation while still maintaining the traditional look of the building
So, if you have a hard to reach sash window and want to find out the best way to ventilate your home or building get in touch and one of our team can give you advice on the best solution for you.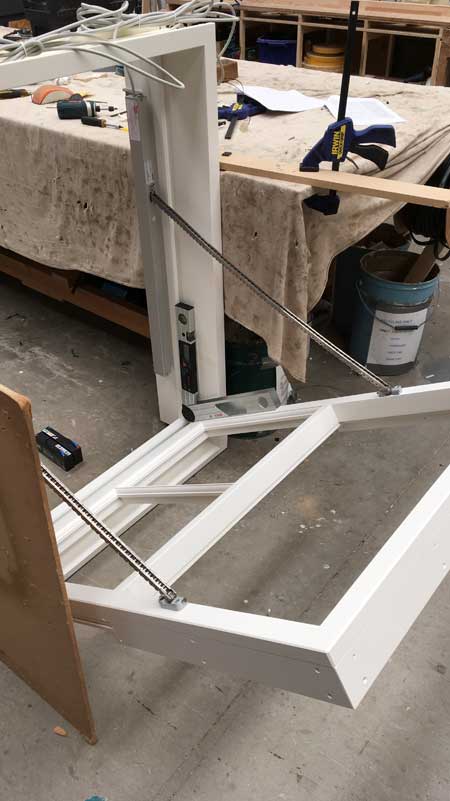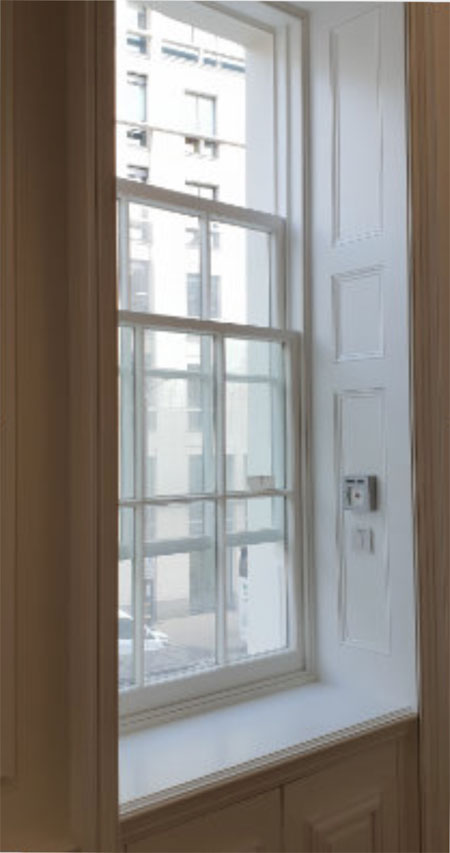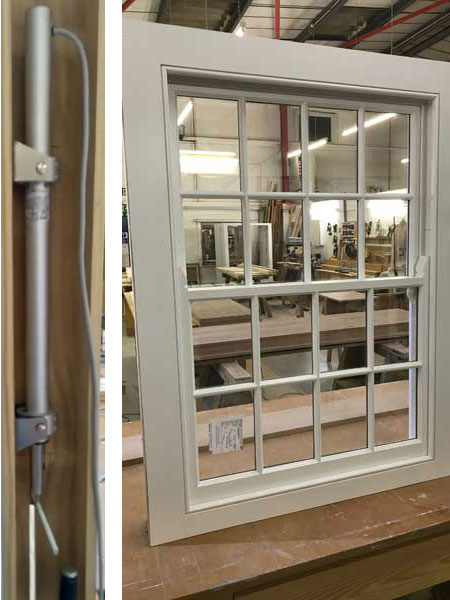 Window Opening distances:
from 50mm through to 1000mm or more
Depending on the application you can open your window as little or as much as you need depending on the size of your window and what your requirements are
Control your sliding sash window by
Wall Switch
Handheld Remote Control
Temperature Controlled
Automatically For Smoke Ventilation
Keep a traditional look in your property and control your sliding sash window without the cost of a replacement window
Manual Sliding Sash
It is also possible to use manual winding gear to open sliding sash window openers, although this is more specialist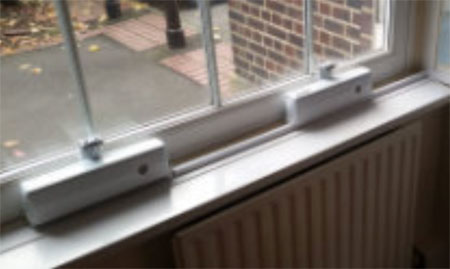 If you want help choosing the right product or solution, our technical sales staff are here to help.
Why not call us today on 01702 826 267, or click below to submit an enquiry.