Brand: Ultraflex Control Systems | Manufacturer Part numbers: 41980J, 41981K, 41982L, 41983M, 41984N, 41985O, 41986P, 41987Q, 41988R, 41989S, 41990T, 41991U, 41992V, 41993W, 41994X, 41995Y, 41996Z, 41997A
This product is suitable for:
Top-hung windows
Bottom-hung windows
Skylights, roof windows
Pivot frames
Cupolas
Specifications at a glance:
Traction force:  400 N
Thrust force:  400 N
Strokes:  200 / 300 / 400 / 500 / 600 / 800 MM
Protection Class:  IP 40
Voltage supply: 24v DC
Bracket Options:
Get in touch for help picking the right brackets for your window.
NOT SURE IF THIS IS EXACTLY RIGHT?
Call 01702 826267 to order or for advice
CALL TO ORDER NOW
Next Day Delivery on 100s of Products
EXPERT ADVICE
Free for Trade & Public
Don't worry call us on our product support line and our experts will give you free advice and guidance
to find the correct product for your application: 01702 826267
Description
MAIN FEATURES:
The highest performance (400 N) in the smallest case (24 x 35 mm). Very silent operation. Chain in double stainless steel links. Aluminum extrusion case. Electronic stop in the intermediate positions in case of overload. Soft stop in close and fully open position. Reduction of entrapment risk: stop and reverse action in case of obstacle detected outside the Soft Stop zone.
SYNCHRO NANO DC versions are equipped with an integrated speed synchronization control board for the installation of more than one actuator on the same vent, avoiding any external control panel (max 4 actuators + E-Lock).
SYNCHRO NANO DC versions provide also open/close feedback.
Cable connection on both sides
Buy Now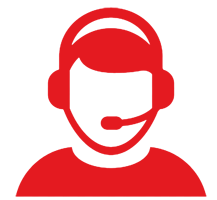 Order Now by Phone
The range of manual and electric window openers is vast and choosing the right solution depends on your needs. Our website carries just a sample of the most popular products we sell, but by no means covers everything we stock or can supply. It is always best to call us and we will help you confirm if it is the correct product for your exact needs.
To Order Dial: 01702 826 267
Brand
Ultraflex Control Systems

Product Applications
This product is suitable for:
Top-hung windows
Bottom-hung windows
Pivoting frame windows
Roof windows
Cupolas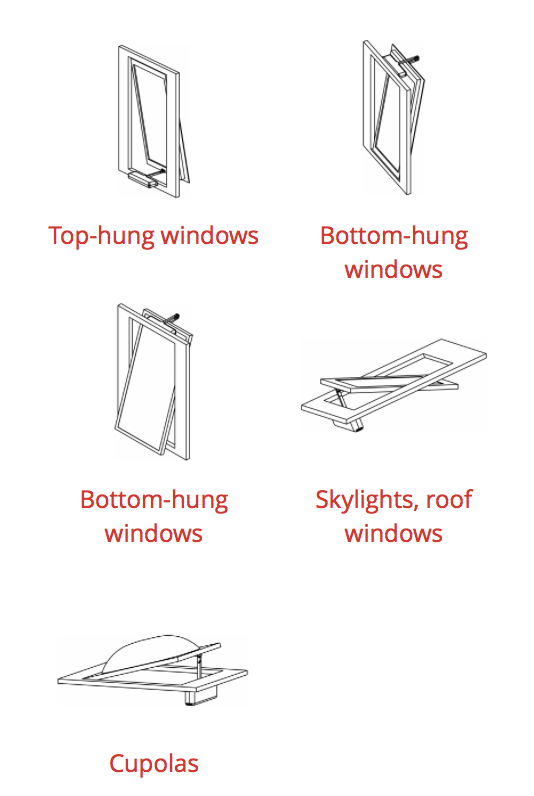 Technical Details
UCS Synchro Nano DC F-Signal
24 VDC +/-15%
Current Absorption (Max load):
POLARITY INVERSION  
Available stroke (programmable):
200 / 300 / 400 / 500 / 600 / 800 MM
30 %
ELECTRONIC
 IP40
 YES – FREE POTENTIAL