Brand: Nekos | Manufacturer Part numbers: Kimo 202 Chain Actuator
This product is suitable for:
Top-hung windows
Bottom-hung windows
Skylights, roof windows
Pivot frames
Specifications at a glance:
Traction force:  200 N
Thrust force:  120 N (250 mm) 150 N (170 mm)
Strokes:  100 mm / 170 mm / 250 mm
Protection Class:  IP 42
Voltage supply: 24v DC
Bracket Options:
Get in touch for help picking the right brackets for your window.
NOT SURE IF THIS IS EXACTLY RIGHT?
Call 01702 826267 to order or for advice
CALL TO ORDER NOW
Next Day Delivery on 100s of Products
EXPERT ADVICE
Free for Trade & Public
Don't worry call us on our product support line and our experts will give you free advice and guidance
to find the correct product for your application: 01702 826267
Description

A flush-mounted electric chain actuator for top hung outward opening windows, bottom hung inward opening windows and for pivoting frame windows. KIMO 202 is Nekos's answer to demands for concealed installations inside window frames with ever smaller profiles.
KIMO 202 Actuator has very small dimensions (21×28,5x354mm), is supplied in 3 colour variants (white, black and grey) and has a sturdy structure made of high strength composite material. These features allow it to be extremely versatile and be used both in concealed and visible applications.
Extremely silent (40 dB(A)), equipped with a patented 3-link chain and provided with three opening strokes, which are immediately and easily selectable through dip-switch. The actuator is already integrated with implemented synchronisation (Syncro³ – Patent) which enables him to operate both alone and in systems up to eight actuators without any control unit.
If combined with the K-LOCK electro lock, it provides a burglar-proof window lock. KIMO 202 can be also connected to AUX, which is a complementing accessory for natural ventilation systems using motors operating at 24V DC.
Actuator special version, UL/CSA certified
Buy Now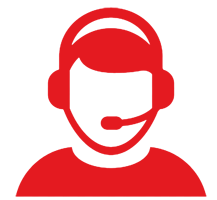 Order Now by Phone
The range of manual and electric window openers is vast and choosing the right solution depends on your needs. Our website carries just a sample of the most popular products we sell, but by no means covers everything we stock or can supply. It is always best to call us and we will help you confirm if it is the correct product for your exact needs.
To Order Dial: 01702 826 267
Brand
Nekos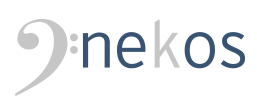 Product Applications
This product is suitable for:
Top-hung windows
Bottom-hung windows
Pivoting frame windows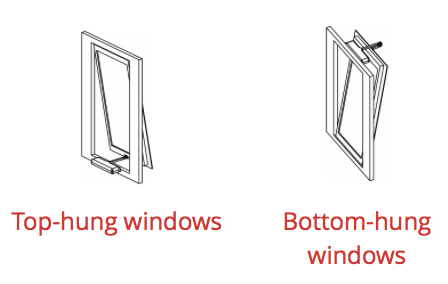 Technical Details
24V (DC)
120 N (250 mm) 150 N (170 mm)
0,45 A
Power absorption at nominal load:
4 mm / s
Class III
– 20°C + 70°C
no
Window frame connection adjustment:
At absorption of power
Syncro Syncronisation (Nekos Patent):
yes  (max 20)
Electronic by dip switch, by power absorption in closing
21 x 28.5 x 354 mm