Nekos Kimo Chain Actuator
Call us for latest pricing
Brand: Nekos | Manufacturer Part numbers: Kimo 202 Chain Actuator
This product is suitable for:
Top-hung windows
Bottom-hung windows
Skylights, roof windows
Pivot frames
Specifications at a glance:
Traction force: 200 N
Thrust force: 100 N
Strokes: 70 mm / 125 mm / 170 mm / 210 mm
Protection Class: IP 32
Voltage supply: 24v DC
Colours Available:
| | | | |
| --- | --- | --- | --- |
| | White | SAA | |
Nekos Kimo Chain Actuator

Electric chain actuator for awning windows, hopper windows, dormer windows and light domes. Kimo is a latest-generation actuator equipped with a microprocessor that can be combined with building management domotics. Intelligent, compact and robust (made entirely of metal), it's the smallest actuator for windows available on the market. Combined with the BK-Lock and perimeter fittings, it consti- tutes a security window lock. Recessed mounting on any European chamber profile. It fixes onto the frame with two brackets. Remarkably quiet (only 42 dB) and sturdy, with compact dimensions of only 28x28x310 mm. It has the following functions:
• Progressive starting ramp;
• Power control over the entire stroke;
• Intuitive and immediate stroke selection with a dip-switch;
• Relax function, with relaxation of mechanical parts after each stoke-end generated by a mechanical block;
• Nekos patented chain;
• Embedded window brackets that allow the motor to be inspected, even during a power outage or product failure.
Brand
Nekos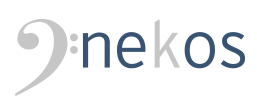 Product Applications
This product is suitable for:
Top-hung windows
Bottom-hung windows
Pivoting frame windows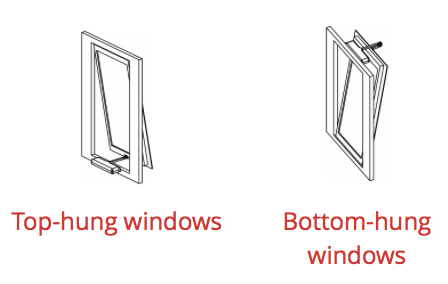 Technical Details
24V SELV
100 N 
70 mm / 125 mm / 170 mm / 210 mm
0,36 A
Power absorption at nominal load:
5,5 mm / s
Duration of load stroke: (210 mm)
Class III
– 5°C + 65°C
Parallel opening of 2 or more motors:
yes (max 20 actuators)
Operation with BK Lock electromechanical lock:
Window frame connection adjustment:
Automatic definition of position
  (can vary according to brackets) 
1.700 N 
yes  (max 20)
Electronic by dip switch, by power absorption in closing
29 x 29 x 310 mm