Nekos Kato Syncro³
Call us for latest pricing
Brand: Nekos | Manufacturer Part numbers: Kato Syncro?
This product is suitable for:
Top-hung windows
Bottom-hung windows
Skylights, roof windows
Pivot frames
Specifications at a glance:
Traction force: 300 N
Thrust force: 300 N
Strokes: 100 mm / 200 mm / 400 mm
Protection Class: IP 30
Voltage supply: 230v AC, 24v DC
Nekos Kato Syncro³
Kato Syncro3 is the evolution of the original Nekos patent which now allows perfectly coordinated synchronization of up to 8 (eight) actuators without the use of external control units.
Syncro3 is the only true synchronization of actuators for windows existing on the market and only one of many patents that Nekos has registered, in confirmation of the high technology achieved by the company and its R&D department.
Brand
Nekos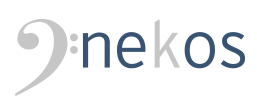 Product Applications
This product is suitable for:
Top-hung windows
Bottom-hung windows
Pivoting frame windows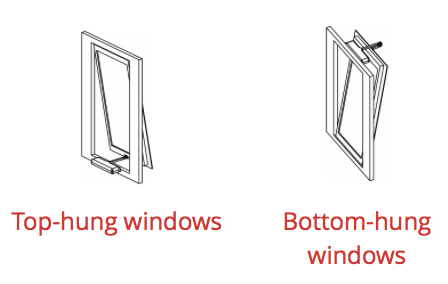 Technical Details
  110 – 230V
24V
300 N
300 N 
0,34 A -0,21 A 
0,95 A
Power absorption at nominal load:
8,9 mm / s
8,9 mm / s
Duration of load stroke: (400 mm)
Class II
Class III SELV
  – 5°C + 65°C 
– 5°C + 65°C
Parallel opening of 2 or more motors:
yes (max 10 actuators)
yes (max 10 actuators)
Window frame connection adjustment:
Automatic definition of position
Automatic definition of position
  1600 N (can vary according to brackets) 
1600 N (can vary according to brackets) 
  yes  (max 10) 
yes  (max 10)
Signaling window open/closed:
Electronic by dip switch, by power absorption in closing
Electronic by dip switch, by power absorption in closing
386,5 x 59 x 37 mm
386,5 x 59 x 37 mm
Watch Installation Videos
Product Installation Guide