Nekos Kato 305 RWA Chain Actuator
Call us for latest pricing
Brand: Nekos | Manufacturer Part numbers: Kato 305 RWA
This product is suitable for:
Top-hung windows
Bottom-hung windows
Skylights, roof windows
Pivot frames
Specifications at a glance:
Traction force: 300 N
Thrust force: 300 N
Strokes: 200 mm / 300 mm / 500 mm
Protection Class: IP 32
Voltage supply: 230v AC, 24v DC
Nekos Kato 305 RWA
Nekos Kato 305 and Nekos 305 RWA have successfully passed the most demanding heat and fire resistance tests as specified by the standard EN 12101-2:2003-09, obtaining the classification of B 300 with certificate No. 13-000921 at the IFT testing institute of Rosenheim in year 2013. This is a guarantee for safety, quality, efficiency, reliability and constructional simplicity, all with an attractive design for incorporation in state-of-the-art window frames.
It has new electronic technology based on the use of a microprocessor to control the position and manage every working phase. The bodywork is made of die-cast aluminium and the support brackets are manufactured from zinc alloy (zamak). It's easy to install with quick-coupling assembly onto the support brackets, without any screws or fastening components (NEKOS patented system); another Nekos patent provides for the actuator's quick-release from the window even just for easier cleaning. The strokes can be selected by means of dip-switches.
Brand
Nekos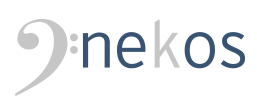 Product Applications
This product is suitable for:
Top-hung windows
Bottom-hung windows
Pivoting frame windows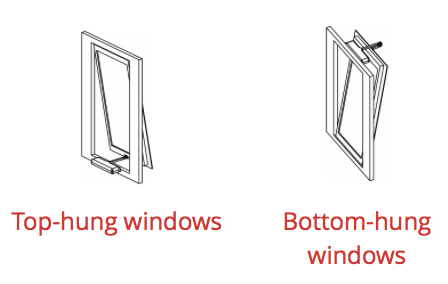 Technical Details
  110 – 230V  50/60 Hz
24V
300 N
300 N 
0,32 A -0,21 A 
0,95 A
Power absorption at nominal load:
9,2 mm / s
9,2 mm / s
Duration of load stroke: (500 mm)
Class II
Class III SELV
  – 5°C + 65°C 
– 5°C + 65°C
Parallel opening of 2 or more motors:
yes (max 10 actuators)
yes (max 10 actuators)
Window frame connection adjustment:
Automatic definition of position
Automatic definition of position
  yes  (max 10) 
yes  (max 10)
Electronic by dip switch, by power absorption in closing
Electronic by dip switch, by power absorption in closing
386,5 x 59 x 37 mm
456 x 60 x 43 mm
Watch Installation Videos
Product Installation Guide