Ultraflex Control Systems Synchro UCS Quasar DC F-Signal
Call us for latest pricing
Brand: Ultraflex Control Systems | Manufacturer Part numbers: 41319L, 41320M, 41321N
This product is suitable for:
Top-hung windows
Bottom-hung windows
Skylights, roof windows
Pivot frames
Cupolas
Specifications at a glance:
Traction force: 300 N
Thrust force: 300 N
Strokes: 500 mm
Protection Class: IP 40
Voltage supply: 24v DC
Ultraflex Control Systems Synchro Quasar DC F-Signal
MAIN FEATURES:
High performance in small die-cast aluminum casing (47 x 32 mm), powder painted.
Chain in double stainless steel links. Chain exit in central position.
Quick and easy installation: the manual closing position regulation is not required.
The stop in closing position is regulated by an electronic limit switch control.
Electronic stop in the intermediate positions in case of overload.
SYNCHRO QUASAR DC F-SIGNAL versions are equipped with an integrated speed synchronization control board for the installation of more than one actuator on the same vent, avoiding any external control panel.
SYNCHRO QUASAR DC F-SIGNAL versions provide free potential opening and closing feedback signal (maintained contact), activated by the current limit.
Suitable for combined installation with the additional locking device E-LOCK (see related data sheet).
AC version: 1 Synchro Quasar AC + 1 Synchro Quasar DC (max 2 couples), DC version: max 4 Synchro Quasar DC.
OTHER VERSIONS UPON REQUEST:
SYNCHRO QUASAR DC F-SIGNAL versions with IP42 protection class, for a higher resistance against atmospheric agents.
RAL colour and chain length can be customised.
Brand
Ultraflex Control Systems

Product Applications
This product is suitable for:
Top-hung windows
Bottom-hung windows
Pivoting frame windows
Roof windows
Cupolas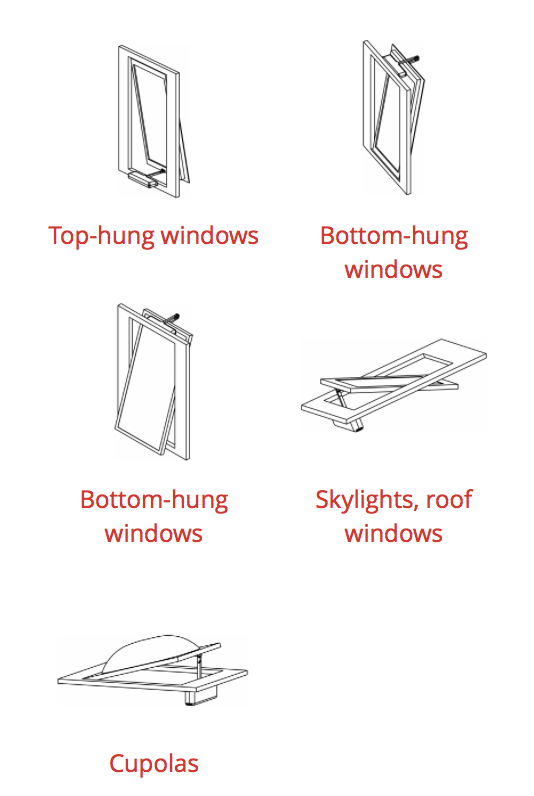 Technical Details
UCS Synchro Quasar DC F-Signal
24 VDC +/-10%
Current Absorbtion (Max load):
POLARITY INVERSION  
Available stroke (programmable):
500 MM
50%
ELECTRONIC
 IP40
 2 X 3 M – 5 AND 3 WIRES
 2500 N
 YES
 YES – FREE POTENTIAL