Brand: Window Master | Manufacturer Part numbers: Rock 230 V, Rock 24 V
This product is suitable for:
Top-hung windows
Bottom-hung windows
Skylights, roof windows
Pivot frames
Cupolas
Specifications at a glance:
Traction force:  600 N
Thrust force:  600 N
Strokes:  300 mm / 500 mm / 750 mm
Protection Class:  IP 54
Voltage supply: 230v AC, 24v DC
Bracket Options:
Get in touch for help picking the right brackets for your window.
NOT SURE IF THIS IS EXACTLY RIGHT?
Call 01702 826267 to order or for advice
CALL TO ORDER NOW
Next Day Delivery on 100s of Products
EXPERT ADVICE
Free for Trade & Public
Don't worry call us on our product support line and our experts will give you free advice and guidance
to find the correct product for your application: 01702 826267
Description
Strong actuator suitable for roof openings for comfort ventilation
To be used together with ±24V control units or control units with MotorLink®
Synchronization of up to 4 window actuators – no need for an external synchronization module
Genuine position feedback and 3 speeds when using control unit with MotorLink®
The electronics in this actuator can be programmed to suit specific requirements – i.e. pressure- and traction force, stroke, speed/sound level – with the WAT 100 programming box, this is also possible following installation
The actuator has an integrated reverse function to ensure a prolonged life span of the window gaskets
Brackets and fastenings to be ordered seperately.
Buy Now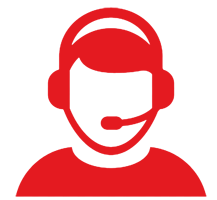 Order Now by Phone
The range of manual and electric window openers is vast and choosing the right solution depends on your needs. Our website carries just a sample of the most popular products we sell, but by no means covers everything we stock or can supply. It is always best to call us and we will help you confirm if it is the correct product for your exact needs.
To Order Dial: 01702 826 267
Brand
Window Master

Product Applications
This product is suitable for:
Top-hung windows
Bottom-hung windows
Pivoting frame windows
Roof windows
Cupolas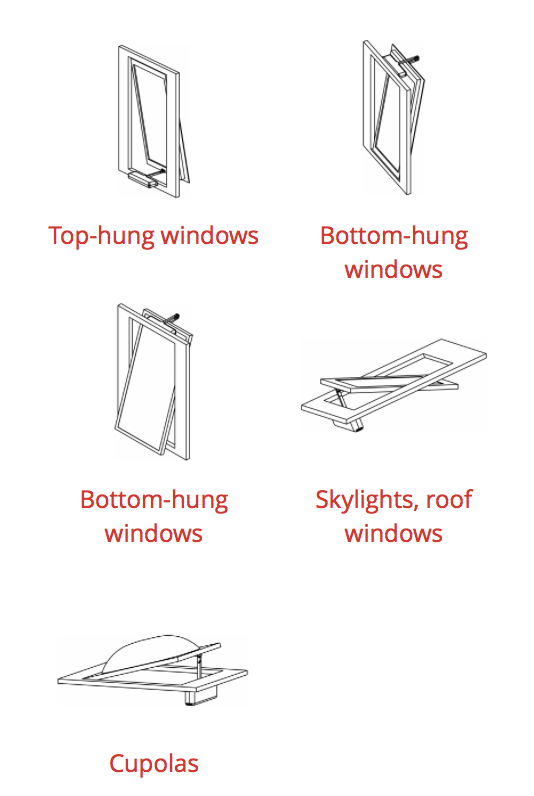 Technical Details
24V DC (+30% -20%) max. 10% ripple
600 N  
Absorbed current at nominal load:
0,21 / 0,14 A  
0,63 A
Power absorption at nominal load:
4 mm /s
4 mm / s
  Class II
Class III 
– 20°C + 70°C 
Electronic with magnetic selector
Electronic with magnetic selector
Stroke travel at max load:
72 x 34,5 x 344 / 444 / 594 mm  
72 x 34,5 x 344/ 444 / 594 mm
Download PDF's

Window Master WMS 306-n instructions
Window Master WMS 306-n installation
Window Master WMS 306 Data Sheet