Nekos SKY 650 Rack and Pinion Drive
Call us for latest pricing
Brand: Nekos | Manufacturer Part numbers: SKY 650
This product is suitable for:
Top-hung windows
Sun blind slats
Skylights
Louvers frame
Cupolas
Specifications at a glance:
Traction force: 600 N
Thrust force: 600 N
Strokes: 180 mm, 230 mm, 350 mm, 550 mm, 750 mm, 1000 mm
Protection Class: IP 42
Voltage supply: 230v AC, 24v DC
Colours Available:
| | | | |
| --- | --- | --- | --- |
| | White | SAA | |
Nekos SKY 650
After the first decade Nekos also made modifications and developments in their family of linear rack actuators.
Nekos SKY 650 improves its performance, reliability and range of applications:
▪ The push and pull force of 600 N controlled and managed by a microprocessor guarantees long lasting reliability.
▪ Versatile and modulable without expensive parts and accessories, the new electronics and latest-generation mechanical setup contribute to making this actuator even more unique in its kind.
▪ Light domes, skylights, sun blinds or a series of awning windows are the most common applications.
▪ The rack strokes ranging from 180 to 1000 mm allow for a broad range of applications.
▪ The actuator is fastened by means of a clamp system along the entire length of the rod with oscillating support that allows the actuator to follow the opening radius of the window.
Brand
Nekos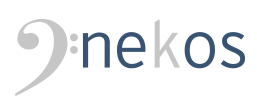 Product Applications
This product is suitable for:
Top-hung windows
Sun blind slats
Skylights
Louvers frame
Cupolas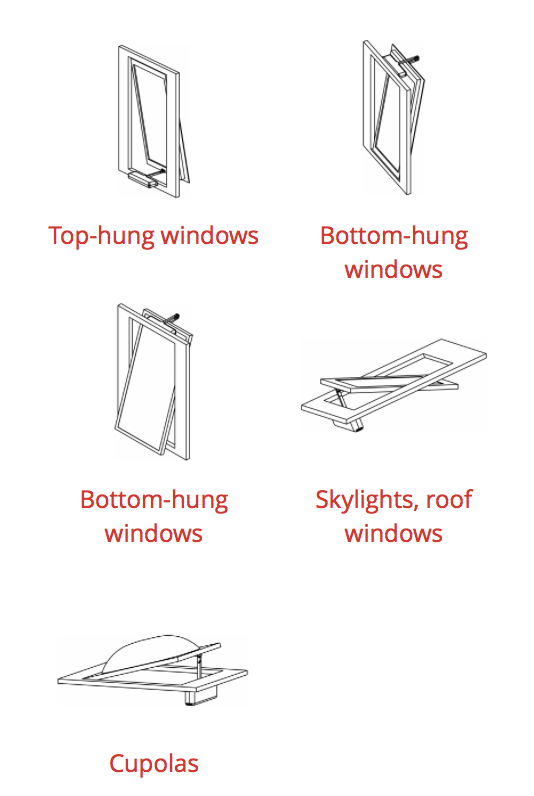 Technical Details
230 V 
24 V
600 N
600 N  
  180 mm, 230 mm, 350 mm, 550 mm, 750 mm, 1000 mm
180 mm, 230 mm, 350 mm, 550 mm, 750 mm, 1000 mm
Absorbed current at nominal load:
0,45 – 0,22 A  
 1,10 A
Power absorption at nominal load:
  Class II
Class III  
– 5°C + 65°C 
at absorption of power
at absorption of power
Adjustment of connection to frame:
automatic definition of position
automatic definition of position
Connection in parallel of 2 or more motors:
 115 x 42 x (Stroke + 135) mm
115 x 42 x (Stroke + 135) mm
varies according to construction
varies according to construction
Download PDF's

Nekos SKY 650 instructions