Electric Window Openers
We offer a range of electric window openers, automatic window openers, single chain openers, twin chain openers for larger windows requiring two push points and linear actuators for rooflites and large heavy windows.
Can't find what you're looking for?
Don't worry, this is just a small sample of the range of products we stock, contact us today for more information.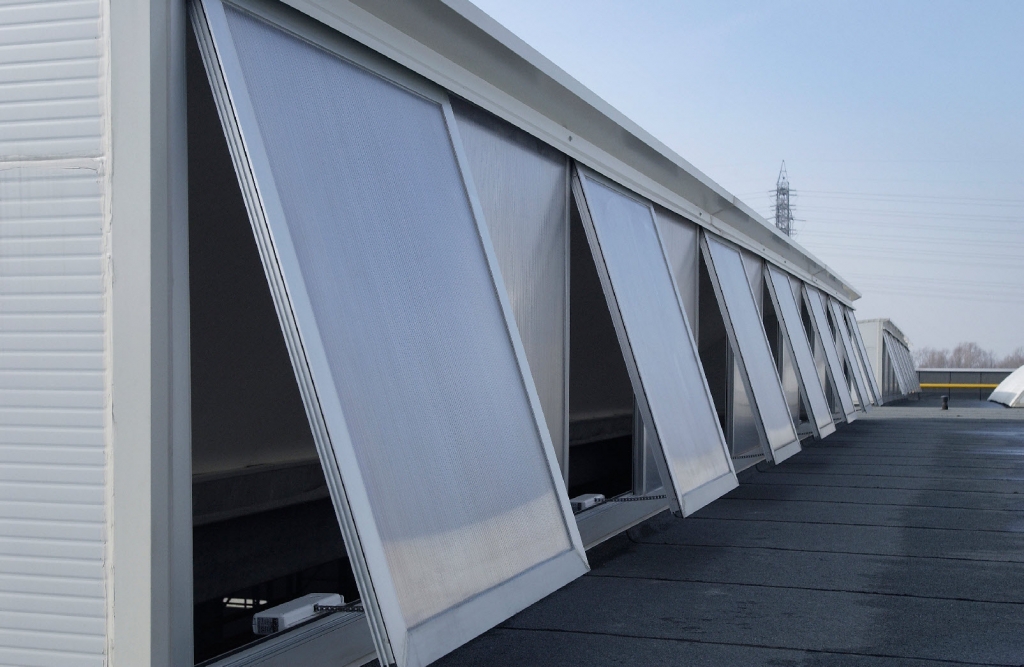 Single Chain Window Openers
ACK4 230v or 24v electric window opener, MAC4 Window Opener, C20 Window Opener, suits skylights, top hung, bottom hung and standard casement windows, adjustable opening from 100 – 400mm, Supermaster heavy duty window opener for windows requiring a large opening, Sintesi electric opener, Quasar, Quasar L,  Vega, VCD and ACI window openers with smaller profiles when space is an issue or the new Eltral KS30/40 Window Opener With Built In Remote Option, Window Master Electric Actuators
Twin Chain Window Openers For Large Windows
Twinmaster window opener 24v Suitable for smoke control and large heavy windows , C240 for wide windows and roof vents, Twinpower master for large windows
Linear Actuators For Roof Vents & Dome Windows
Max Actuator for roof vents and domes, Rack Actuator for roof vents or domes, Dual and double rack for heavy vents and dome windows, SL60  Actuator, PL linear window openers for large heavy windows roof vents or domes
Panels and Switches
Smoke control panels, smoke alarms, firemans overide switches, AOV smoke ventilation, automatic opening vents
ST70 Climate control panel, automatic closing with thermostat control and rain sensors
ideal for conservatories and orangaries, RRT Remote control window opener options, Key fob remote controls
New anti crush control board to prevent trapped fingers
Window Opener Manufacturers
We deal with a wide range of manufacturers so if you have a window opener or control product you need sourcing please contact us.  Some of the manufactures whose products we can supply include:
Nekos, TOPP, Ultraflex Control Systems (UCS), Aprimatic, Window Master, D&H, Aumuller, Mingardi, AXA, Solar Breeze, Also for manual chain openers, Teleflex Morse (Clearline), Viviflex and Highline
MB08  Proportional Temperature Control Panel
Proportional Temperature Control Panel  £109.95 +VAT
Thermostat Sensor £13.95 +VAT
Rain Sensor  £17.95 +VAT
Remote Control  £29.95 +VAT
Standard Kit Without Remote £141.85 +VAT
Remote Kit c/w Remote Control £157.85 +VAT
V8 Aqua Proportional Temperature Control Panel IP65
Fully IP65 protected for moisture protection
Proportional Temperature Control Panel  £180.95 +VAT
Thermostat Sensor  £13.95 +VAT
Rain Sensor  £17.95 +VAT
Remote Control Kit £29.95 +VAT
V8 Standard Kit Without Remote £212.85 +VAT
V8 Remote Kit c/w Remote Control £242.80 +VAT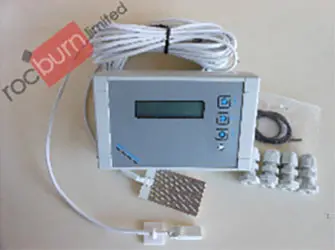 MB06 Temperature Control Panel
Manual Open & Close function
Dimmer Style Face With Dial To Set Temperatures
Complete With Rain Sensor
MB06 Standard Kit Price £109.95 +VAT
Somfy Remote Controls
Radio Recievers Panels and Remote Controls
Standard Radio Reciever Panel   £59.95 +VAT
IP44 Reciever Panel £59.95 +VAT
1 Channel Remote £21.95 +VAT to control one panel
4 Chanel Remote to control up to 4 panels  £32.95 +VAT
16 Channel Remote to control up to 16 panels  £90.44 +VAT
Single Wireless Wall Switch  £21.95 +VAT
(Can be used in conjuction with the remote control)
Anti Trap Control Board For Window Openers
Anti Trap Current Limiting Board
To prevent trapped fingers when an actuator is being used on a low level windows,
This control is popular when used with window openers in nursing homes, hospitals and schools
Can be used with the popular ACK4 Window Openers and Supermaster Window Openers
Can be used with a switch or remote control
Download our catalogue for more information and technical details on our range of electric window openers
Download our smoke control questions form to help us quote the right window opener for your requirments
ACK4 Chain Opener With Adjustable Stroke
ST70 Temperature Control & Rain Sensor
Single Rack Actuator For Roofvents & Domes

Max Linear Actuator For Roofvents & Domes